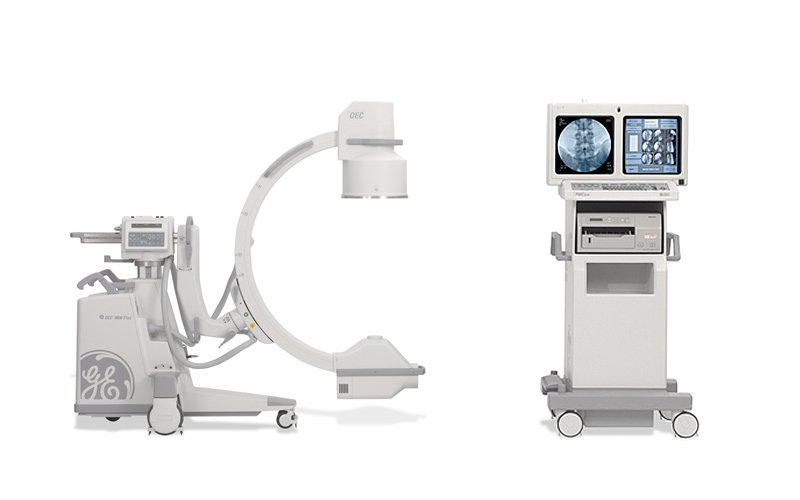 Sell Your C-Arm to Equipped MD
Are you interested in selling your c-arm? Would you like to turn un-used assets into cash to help pay for new equipment allocations? EQUIPPED MD would be happy to assist you with the process. We offer services ranging from purchasing single individual pieces of equipment to entire center liquidations.
With 25+ years of medical device experience, we guarantee to give you fair market value for your equipment and maximize values for equipment placed on consignment.
Equipped MD's purchasing process is (4) easy steps and can be completed quickly so that you can easily transfer the value to other aspects of your business.
Our Buy Services Include:
Individual Equipment Purchases
Bulk Equipment Purchases
Complete Liquidations
Consignment Sales
4 Easy Steps
A Company Rep Will Contact You
Provide Additional Details (photos, serial numbers, etc)
Get Cash Or Trade In Value
C-Arm Equipment We Purchase
GE OEC C-Arms
Ziehm C-Arms
Siemens C-Arms
Philips C-Arms
Genoray C-Arms
Hologic Mini C-Arms
Orthoscan Mini C-Arms
C-Arm Tables (most makes and models)
C-Arm Accessories (Laser Pointers, Printers, Image Capture Devices, Etc)
Get Started Today
Fill out the form below to get started and a member of our staff will reach out to you shortly. Or for faster service, give us a CALL.