Surgical C-Arm Accessories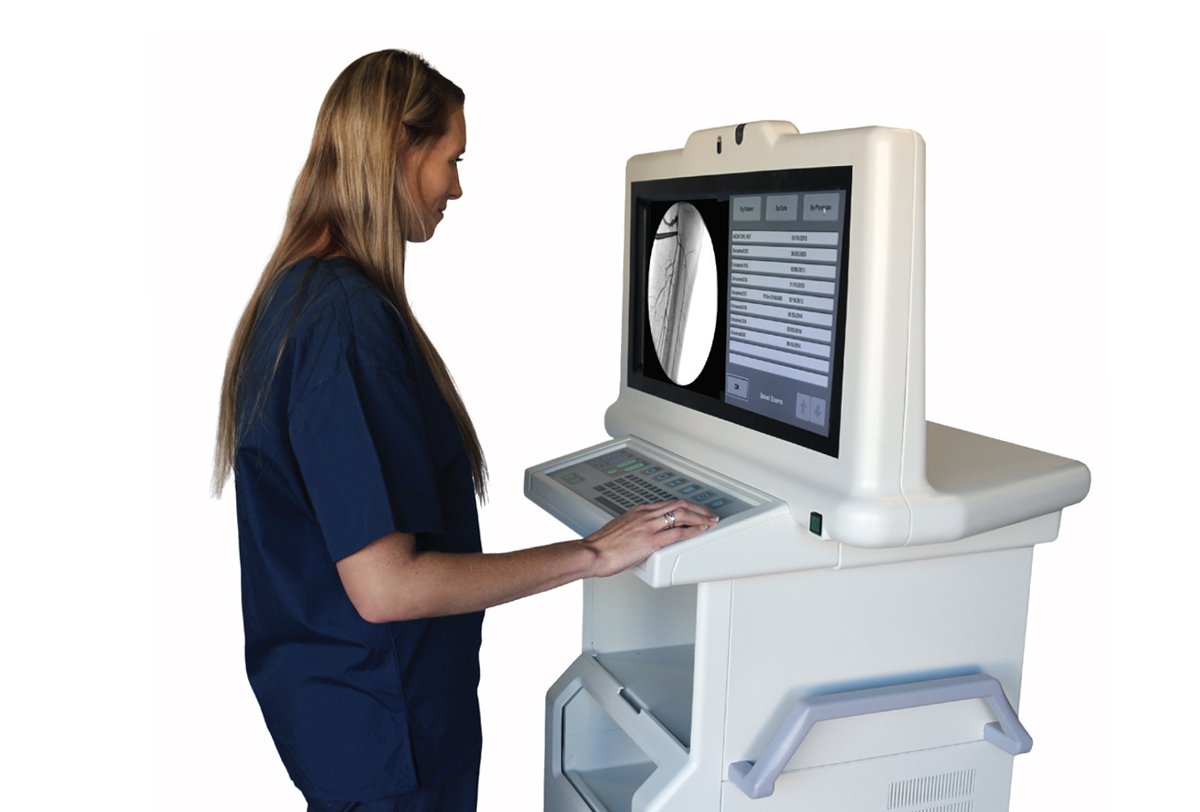 Equipped MD provides a wide range of surgical c-arm accessories including LED monitor kits, wireless foot and hand controls, solid state hard drive upgrades, digital image capture devices, laser pointers, lead aprons, drapes and much more.
Don't see what you're looking for? We still may be able to help. Simply give us a call toll-free at 833-838-8382 or hit the "Request A Quote" button below.